Focused on face recognition and traffic data applications, and dedicated to the application of artificial intelligence in traffic-related vertical industry scenarios, after years of technical precipitation, now, there are some excellent AI products around us, such as: Focus Intelligent 360-degree arbitrary angle accurate identification of vehicle brand, special Products such as Zheng, Human Posture Recognition, Video Structural Analysis, Cloud-pupil Vehicle View Large Data Platform, Traffic Video Monitoring System, Toll Vehicle Recognition System, etc., make vehicle identification more refined, further strengthen the intelligence of traffic, promote new changes in traffic management and urban management, and at the same time subvert it. Smart travel and business models help to smarter urban transportation.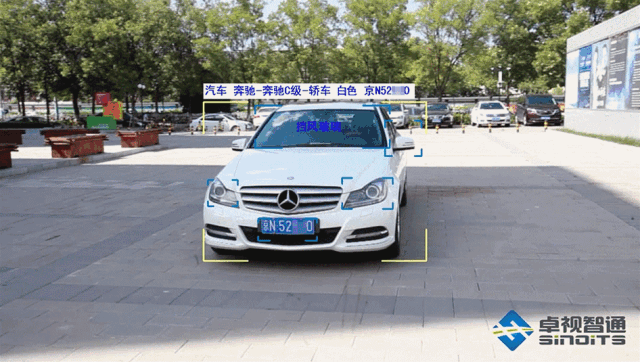 △Vehicle 360 degree recognition
△Human posture recognition
At present, Zhuo Shi Zhitong vehicle identification and large data products have been successfully applied to nearly 20 provinces and cities in China. The company's traffic incident analysis and toll car type identification system for freeway entrance and exit has covered nearly 20,000 kilometers of freeway. More fully explain the power and importance of "AI+ traffic". Recently, Zhuo Zhi Tong will also hold a new product launch.